Over 30 years and 300 projects, Corben Architects blends innovation with practical elegance and easy living. Our focus is on quality sustainable design that fulfills our clients dreams and stands the test of time.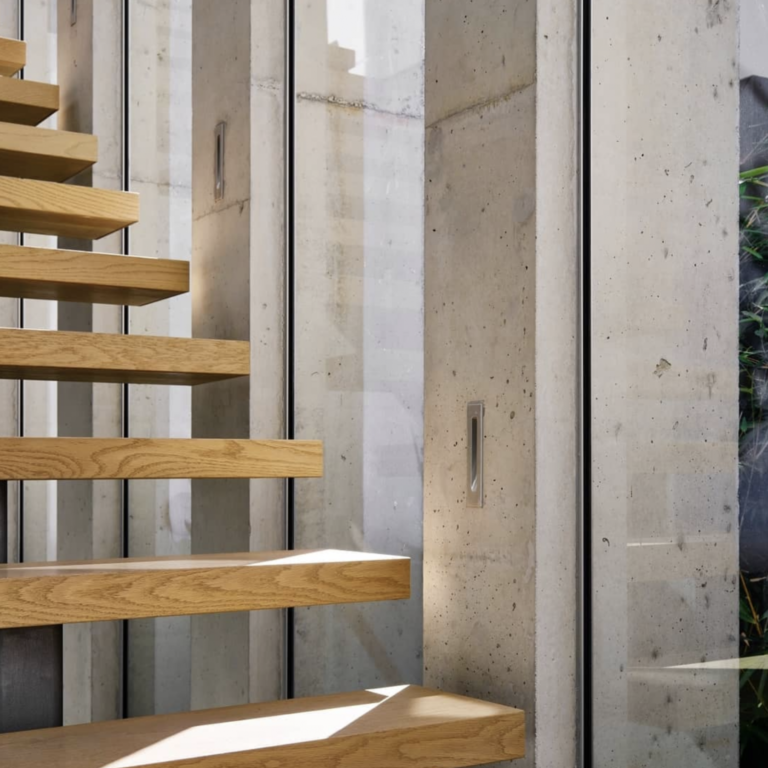 In Detail ||
Wood & Concrete is such a wonderful combination of materials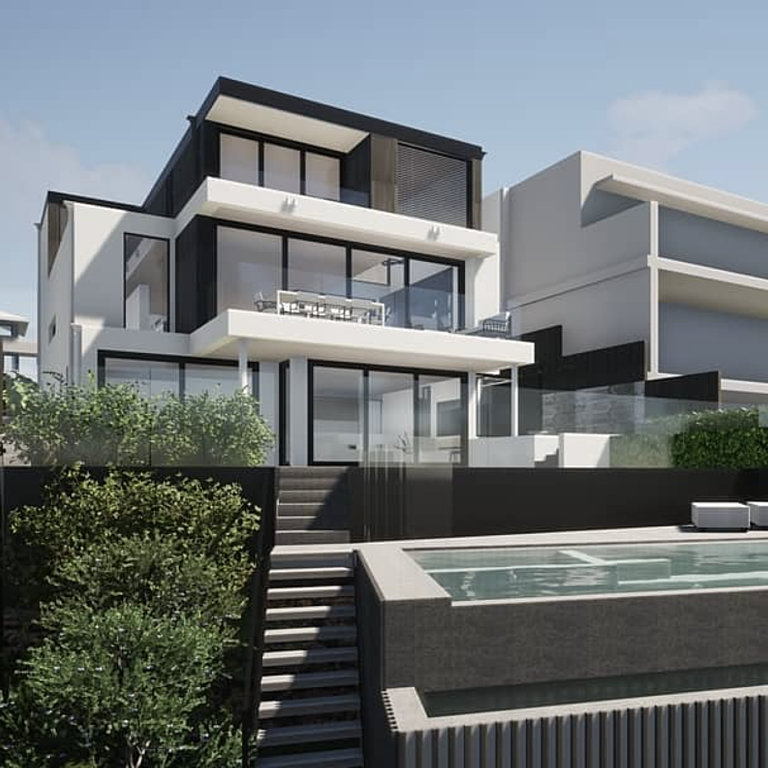 In Progress
We are working on an exciting new project using the latest software to bring your vision to life. Watch this space 🙌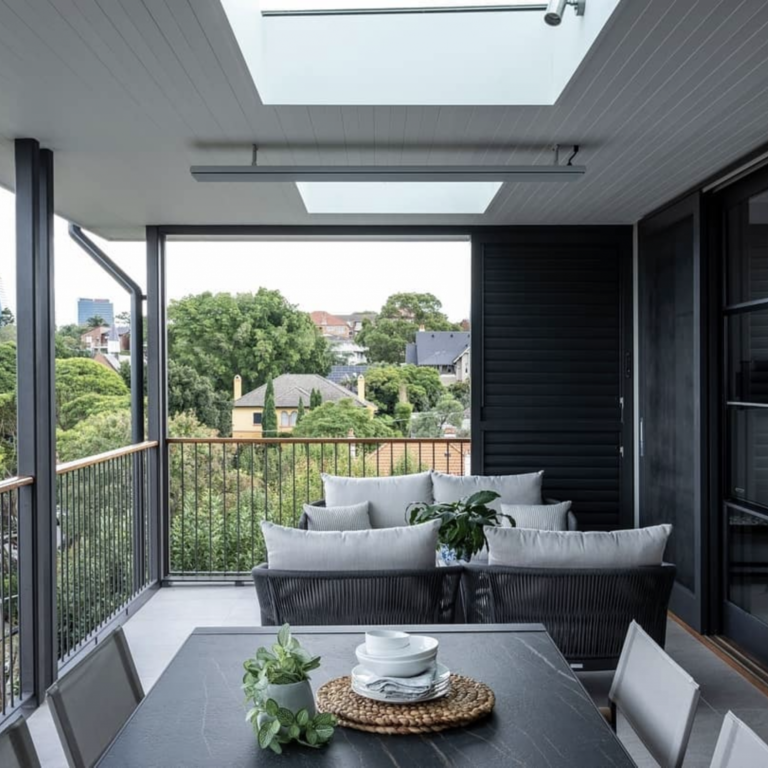 All Weather Deck ||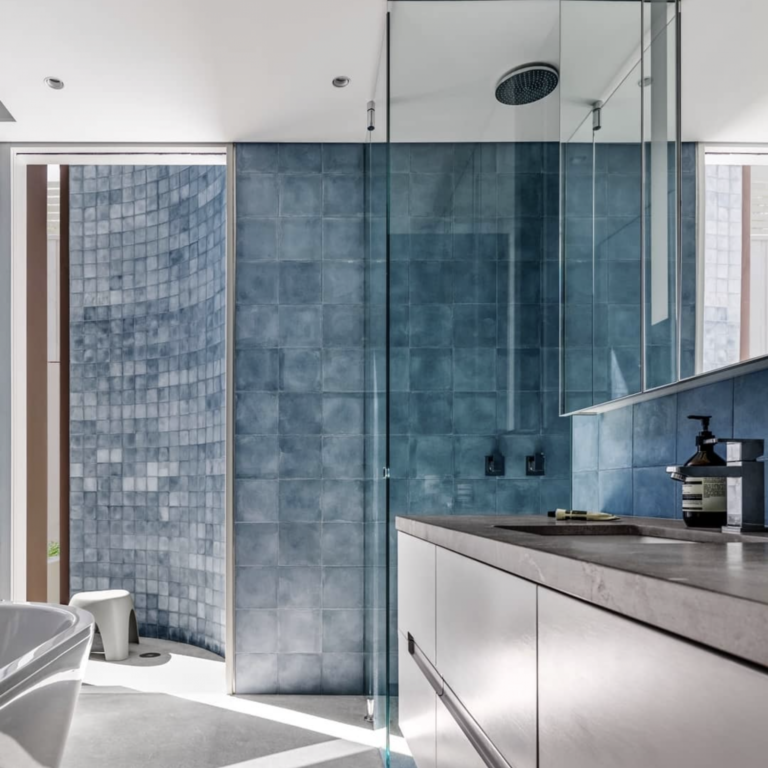 Bathroom Blues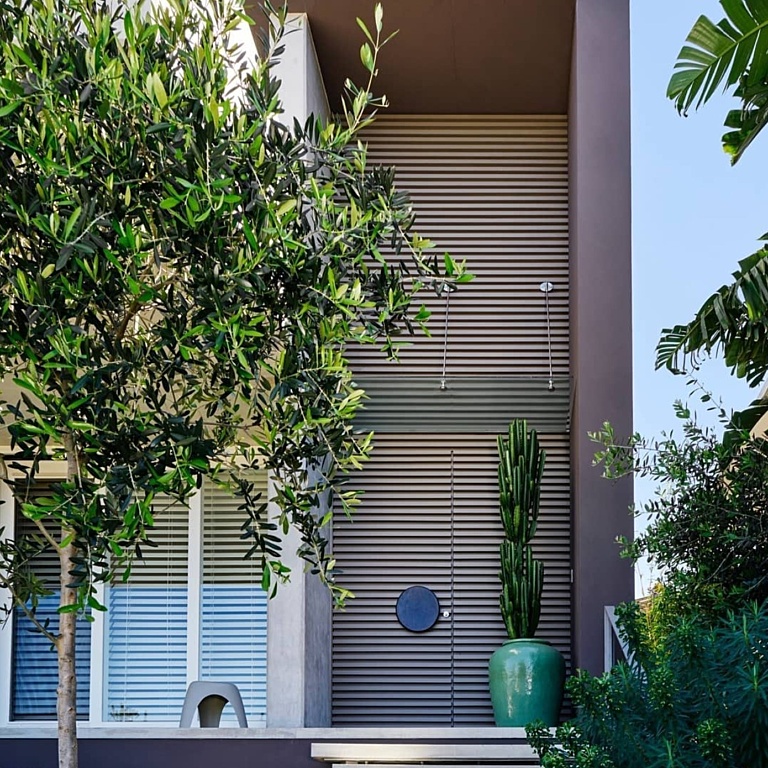 First Impressions ||
​Who doesnt love a statement door. It sets the tone for what is to come 🙌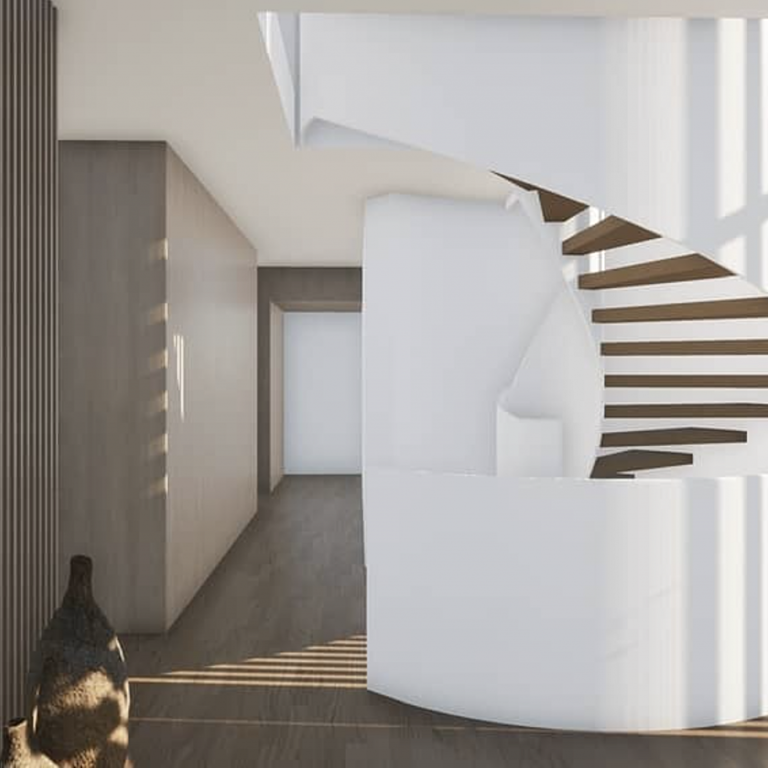 Design Phase || Staircase Dreams
A renovation project in Manly we are currently working on with our client. We use the latest in software to bring your ideas to life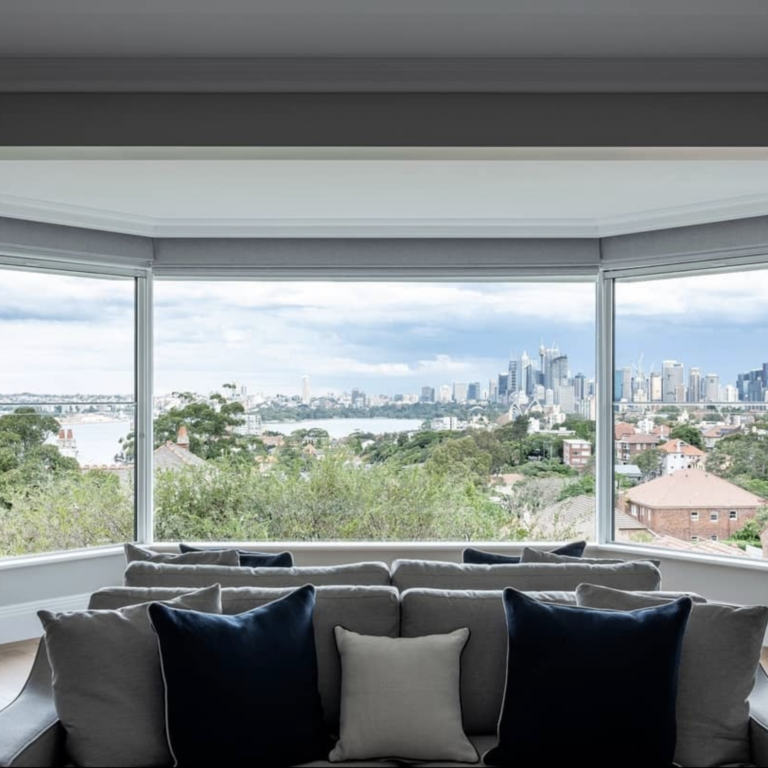 Capturing the View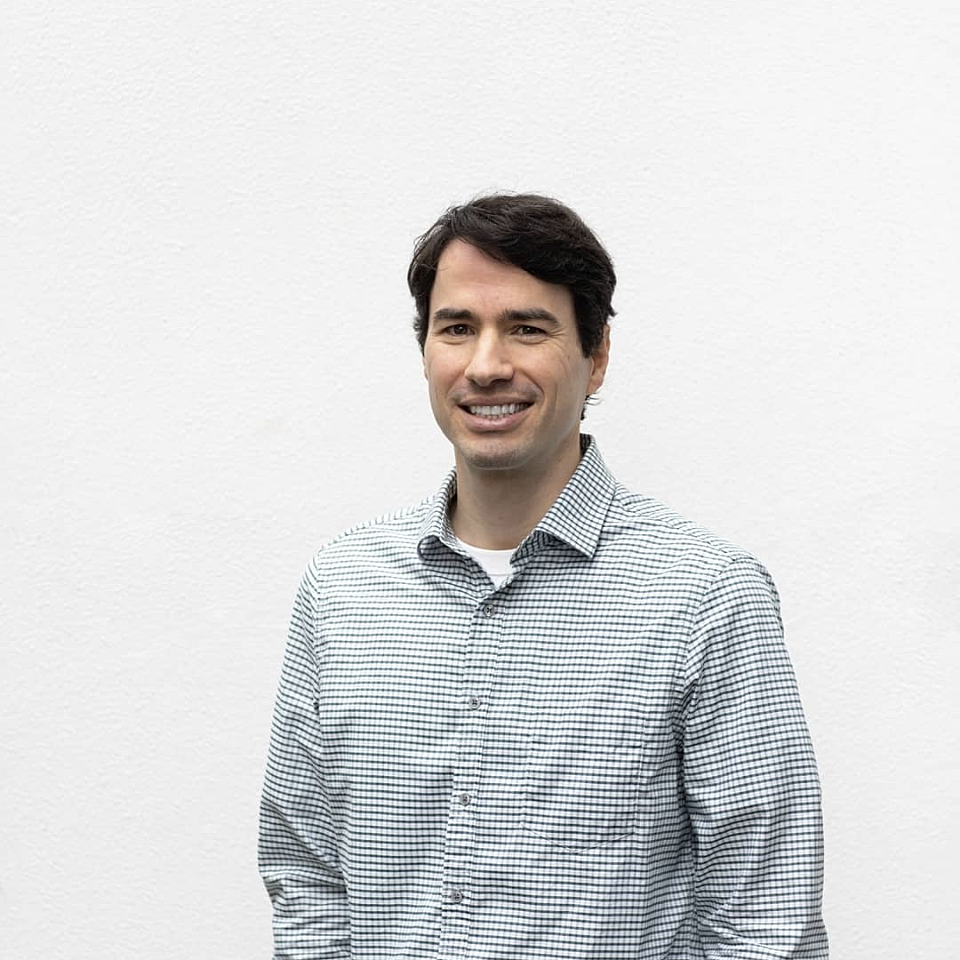 Staff Profile || Meet Pedro
Originally from Brazil, Pedro comes to us with a world of knowledge and twelve years of experience as an architect.

Having previously run a family architectural practice, Pedro is passionate about the design practice; where curiosity and the pursuit of excellence combine to create a simple, timeless design that masks its true complexity.
Bertha House
The perfect joinery hue 💙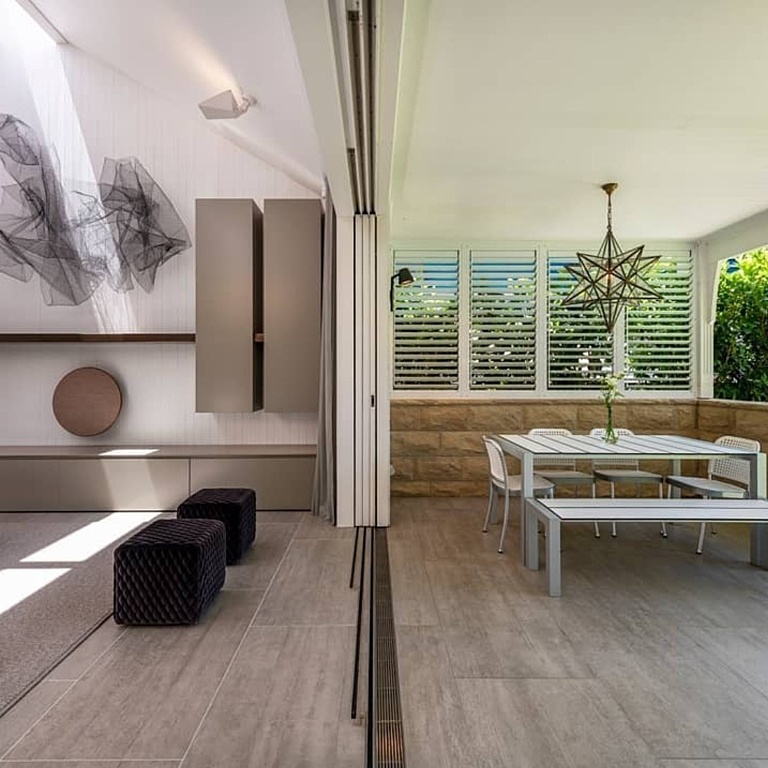 Indoor Outdoor Living ||
​Creating a seamless transition 🤍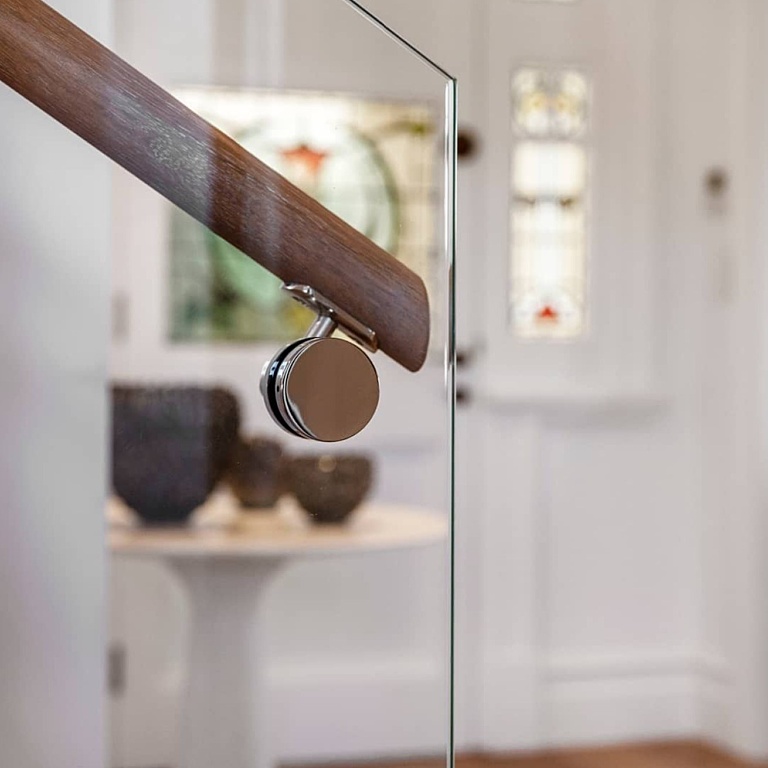 In Detail ||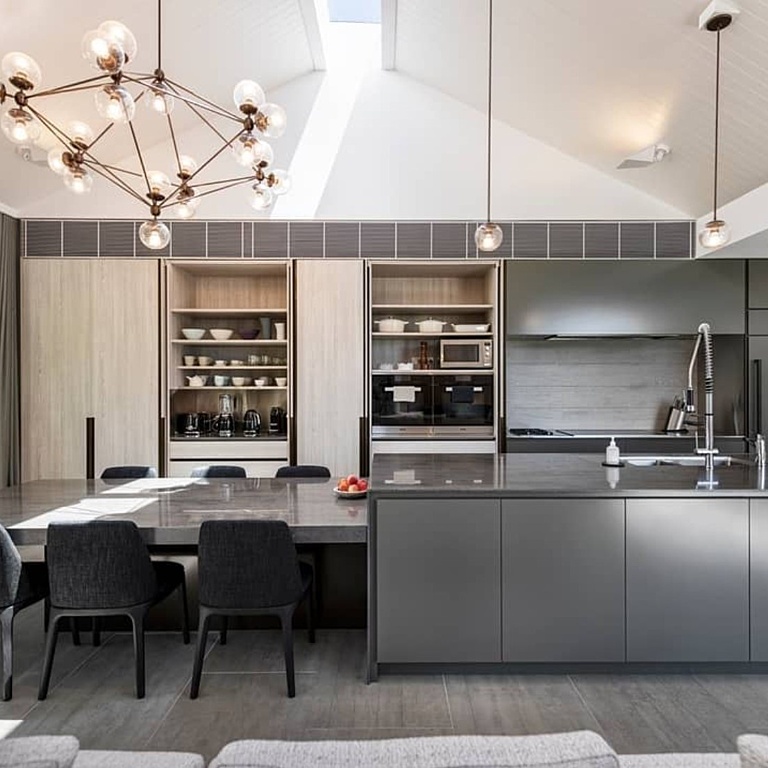 Kitchen ||