Over 30 years and 300 projects, Corben Architects blends innovation with practical elegance and easy living. Our focus is on quality sustainable design that fulfills our clients dreams and stands the test of time.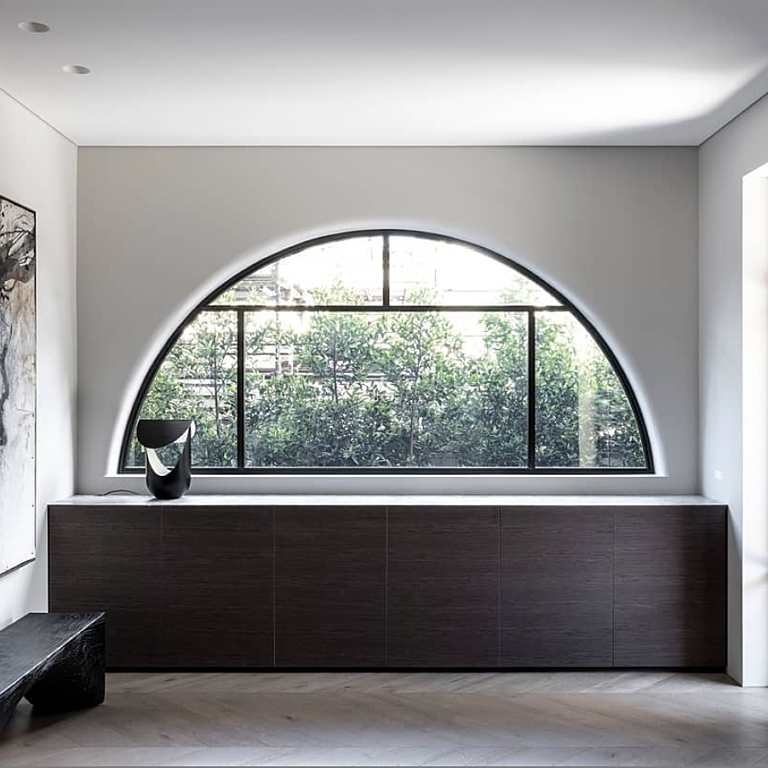 Curved Window
Stunning curved window in this harbourside residence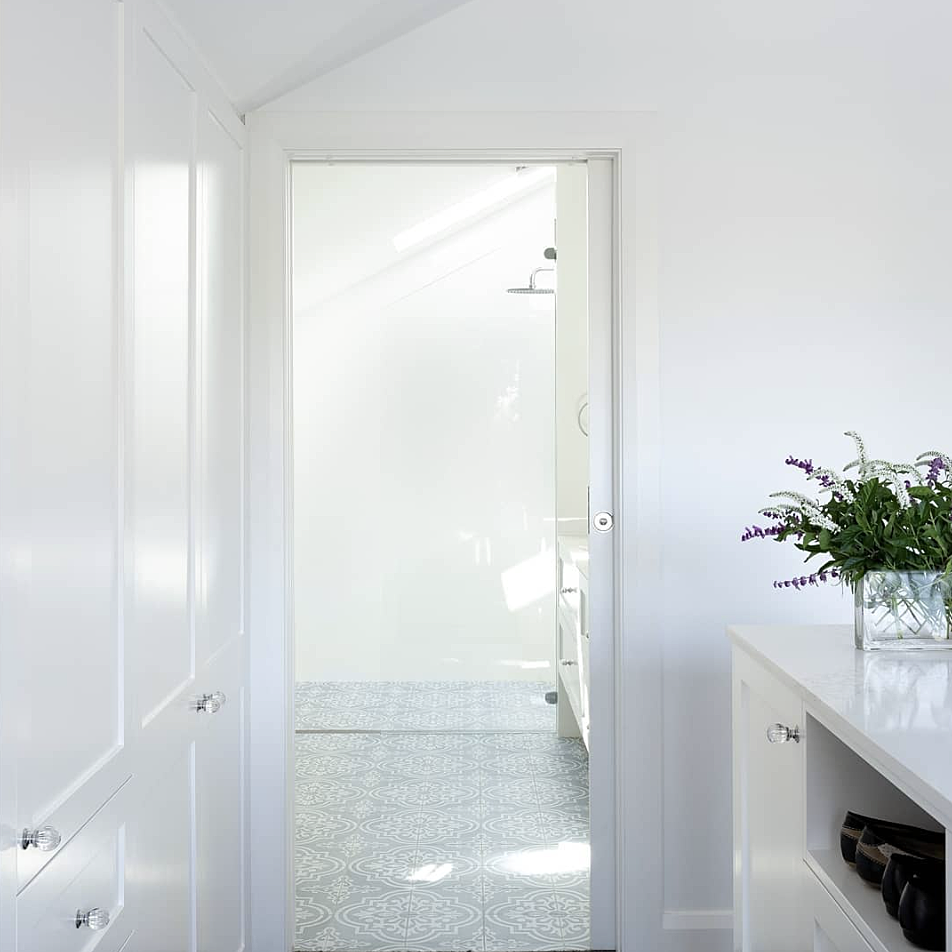 Light-filled Ensuite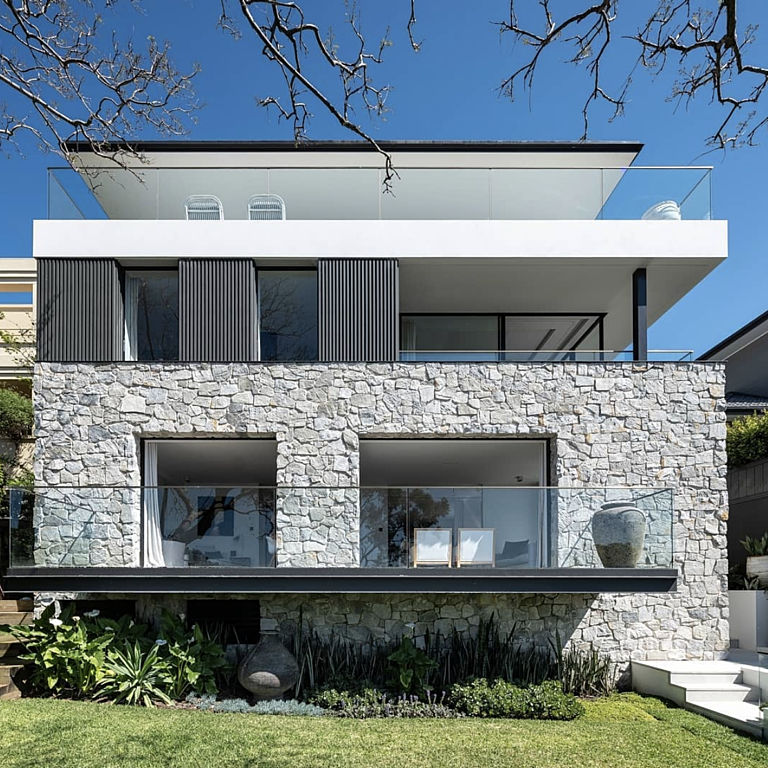 Stunning Texture
Stunning texture on display here.
Next Level Organisation
You have to admire a wine cellar that is as organised as this one 👍
Warm Timber Tones
Simple & clean bathroom design with warm timber tones.

We are hiring!
Corben is looking for an architectural graduate with 2-5 yrs post graduate experience and proficiency in ArchiCAD.
​​Apply via email to mail@corben.com.au including: your resume, portfolio in pdf format and a cover letter detailing your expected salary and suitability for the position.
​
​Click here for more info: https://australianarchitecture...
Shine your light
This heritage listed home features high raked timber lined ceilings with a large skylight running along the entire length of the room, allowing light to flood through the internal spaces.
Outdoor Shower Detail
Outdoor shower...such a handy detail 👌🏼
Bertha Road House Drone Shots
We cannot wait to show off Bertha Road House as it nears completion. Some great drone shots from _archeden_ . Watch this space 🙌🏼
Kiora House Kitchen
Check out the stunning kitchen at Kiora House as featured in March's issue of House and Garden.
​
​The 4 metre long island bench is encased in Cambrian Black granite, a stunning feature stone with an alluring tactility inviting you to run your hands across it.
Corben Team Lunch
Our team finally had an opportunity to celebrate what was a very challenging and busy 2020 and we did so in style at @publicdiningroom.
​
​We have hit the ground running in 2021 and look forward to sharing many more exciting projects with you 💙
House and Garden Feature
We are very proud to share with you that The Grove House has been featured in the latest issue of @houseandgarden ! Thank you @jackiebrygel for the article.
Our client Ellen says, "The architects did an amazing job of looking after our privacy while opening up the house and looking at how our family live."